Without Question, 108 Hazelton Avenue Represents One Of Yorkville's Most Exquisite & Sophisticated Offerings. From Its "Landmark" Victorian-Era Fa?ade, To Its Absolutely Breathtaking Interior Space & Design, This Magnificent Home Sets The Standard For "Grand-Scale" City Living. Finished To An Exceptionally High Standard With Superb Taste & Style. 4700 Sq Ft Of Overwhelmingly Beautiful Living Space On 4 Finished Levels. Exquisite Millwork. Soaring Ceilings.
APPROX. SQ. FOOTAGE
3500-5000 sqft
LOT SIZE
23.82 x 149.35 Feet
About the Neighbourhood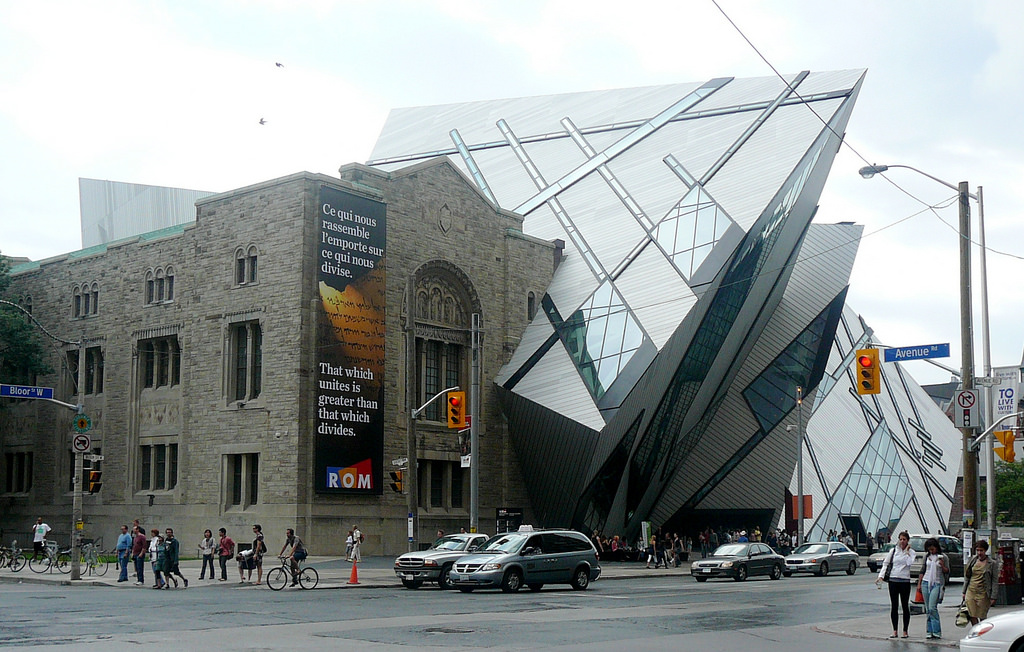 Welcome to Yorkville

Yorkville is one of Toronto's most elegant neighbourhoods to call home. Though it became a lot more upscale, it maintained an appreciation for fashion, art, and design. It has some of the best shopping in Canada, boasting prestigious clothing shops, jewelry stores, and art galleries.

View Neighbourhood View Newsletter

string(7) "sdddsdd"